Future
We live in times of incredible change and upheaval. Traditional (text)books and analog learning should be adapted to the digital age. more...
_______________________
PapillonMethod
The Papillon-Method offers an entirely new way to teach, learn, boost creativity and networked thinking in the 21 st century and is an example for sustainable education adapted according to students potential and age group. more...
_______________________
iGOLD DUST
is an open educational resource written under an open license and gives everyone the freedom to use or modify the material to suit his or her own needs. All topics and links are suggestions and show how the PapillonMethod works. Feel free to implement these high-quality material for your classroom use. more...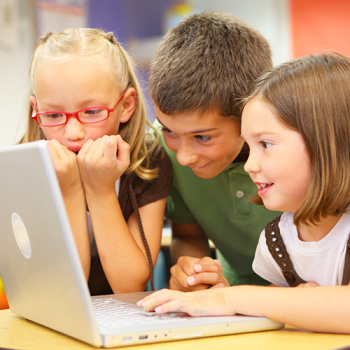 Topic List
Inspiration for creativity and suggested topics inside the GOLD DUST story. more...
_____________________
Knowledge Adventures
Gold Dust – How To - Tips and tricks for teachers and anyone interested how to implement the Papillon method in any digital text. more...
___________________
Einstein Wiki
Add whatever you like on every chapter. Create your own knowledge adventure.
_____________________
PapillonMethod - Research and Development, References