Home I Be inspired I Future I Imprint I About I Contact

Welcome to the magical Einstein Wiki!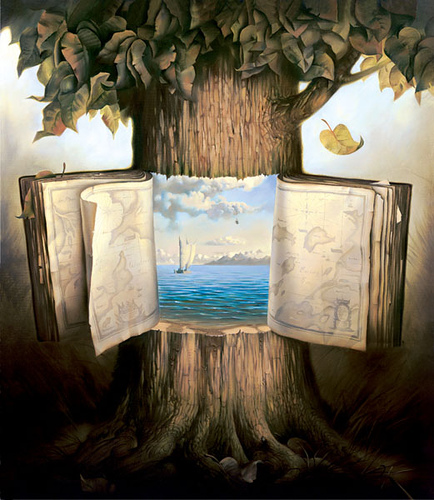 "Atlas of Wander" Vladimir Kush
Here you can edit the online book according to your own wishes.
Set new keywords (topics) and have great ideas to complement or renew existing links.
The wiki is available to everyone on "One Laptop per Child"
The educational project "One Laptop per Child" improves educational opportunities for children in
developing countries